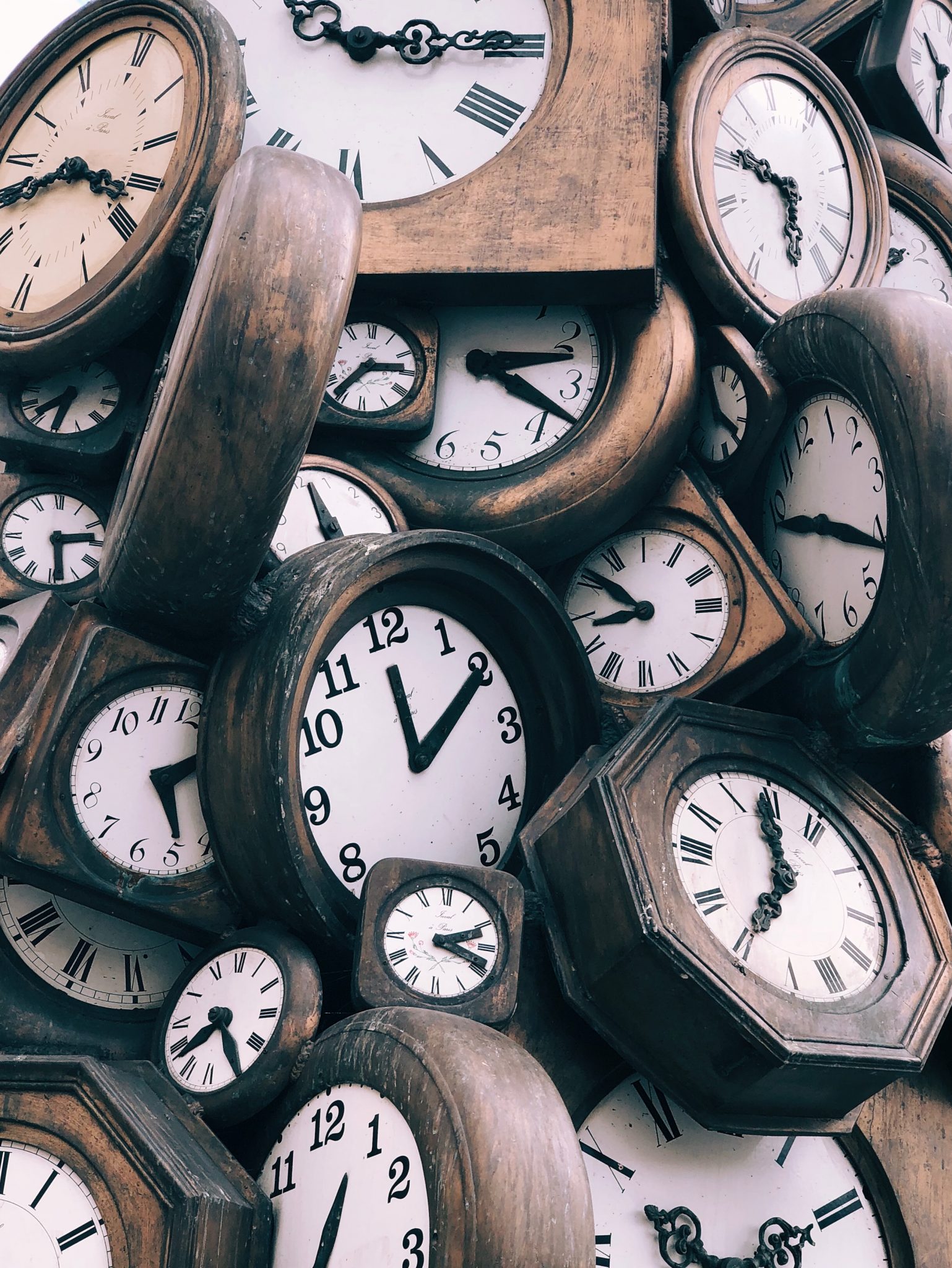 MEETUP VIDEO CONFERENCE: When Love is Thwarted by Autism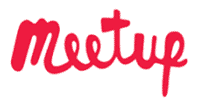 An International Support Group facilitated by Dr. Marshack. This Video Conference is only for members of Meetup. Click here for membership details and to register for this call.
TOPIC: VIDEO CONFERENCE: When Love is Thwarted by Autism
WHEN: Tuesday, May 19th at 2:30 pm Pacific Time
My autistic daughter once said to me, "Mom, I don't think I know what love is. I'm not sure I feel it either." It was such an emotionally flat pronouncement. She wasn't upset, or curious. And she certainly didn't seem concerned that she was saying this to me, the mother who loved her more than anything.
Since that day, I have had many thoughts about her comment. Is it love if you don't know what love is? Is it love, if you're not loved back? Is it love it if it is held tightly inside your heart and never expressed?
Love is one of those things we NTs understand intuitively. It's a process, not a thing. It's energy that ebbs and flows with the changing environment. It fades or gets stronger over time. No it's not a thing, but a living, evolving, energetic process.
No wonder people on the Autism Spectrum get confused about this. Without empathy they tend to think of love as a thing and are quite puzzled by our need to connect — those connections we use to enable the love to flow between people and out to others.
In this conference let's do our best to find our way around this conundrum of love between "Aspies" and NTs.
Make sure you have a private place to talk, without interruption. The instructions for the Zoom call will be emailed to participants, once you have paid for the call. This call is for Meetup members and members of ASPERGER SYNDROME & Relationships (as long as you are also a member of Meetup). The fee is $18.95.
Pleased make sure you have a quiet, uninterrupted space to call in. Instructions on how to download Zoom can be found here: https://www.meetup.com/Asperger-Syndrome-Partners-Family-of-Adults-with-ASD/pages/19672892/Video_Conference_Meeting_Instructions/
Meeting ID and password for each video conference will be emailed. Please check your Meetup settings to make sure you are able to receive emails.