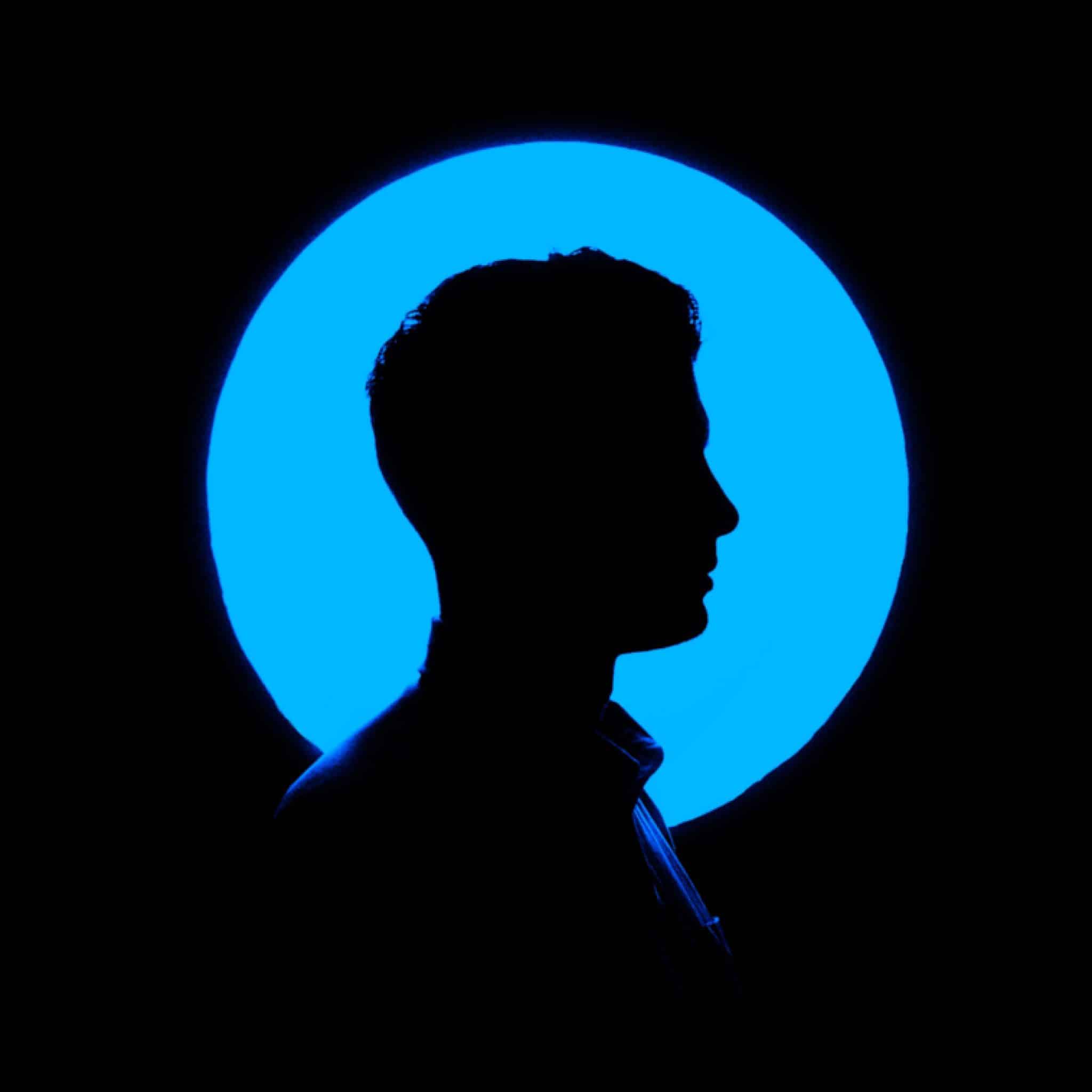 MEETUP VIDEO CONFERENCE: Is it really "High Functioning" when I feel so bad?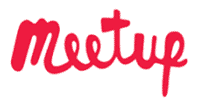 An International Support Group facilitated by Dr. Marshack. This Video Conference is only for members of Meetup. Click here for membership details and to register for this call.
MEETUP VIDEO CONFERENCE: Is it really "High Functioning" when I feel so bad?
Monday, June 22nd at 12:00 pm Pacific Time
My NT father used to say of my "Aspie" mom, that she was "highly intelligent." It always sounded strange to me when he said that. It's like he was struggling to find a defense for the rest of her odd, rigid, unkind behavior. He offered the phrase to me, with little emotional energy behind the words, like it was the best he could do to be supportive of his spouse. I felt his ennui. I felt the same. Yes, Mom was "highly intelligent," but that was hardly enough for Dad or me.
I feel this same way when I hear similar phrases from members. "My husband is 'high functioning Asperger's," they say. Or, "She is on the Spectrum, but off the chart intelligent." Or "He's really brilliant in his field." When I hear these phrases from members, I hear the flat tone — the attempt to find something positive in their spouse — the sense of futility in a relationship where all they have is the "highly intelligent" part.
In this important VIDEO CONFERENCE, I want to help you better understand why intelligence is not enough for a relationship. We need more don't we? Let's discuss what is really needed in a loving relationship and how to foster that with our "highly intelligent 'Aspies.'"
The instructions for the Zoom call will be emailed to participants, once you have paid for the call. This call is for Meetup members and members of ASPERGER SYNDROME & Relationships (as long as you are also a member of Meetup). The fee is $18.95.
Pleased make sure you have a quiet, uninterrupted space to call in. Instructions on how to download Zoom can be found here: https://www.meetup.com/Asperger-Syndrome-Partners-Family-of-Adults-with-ASD/pages/19672892/Video_Conference_Meeting_Instructions/
Meeting ID and password for each video conference will be emailed. Please check your Meetup settings to make sure you are able to receive emails.