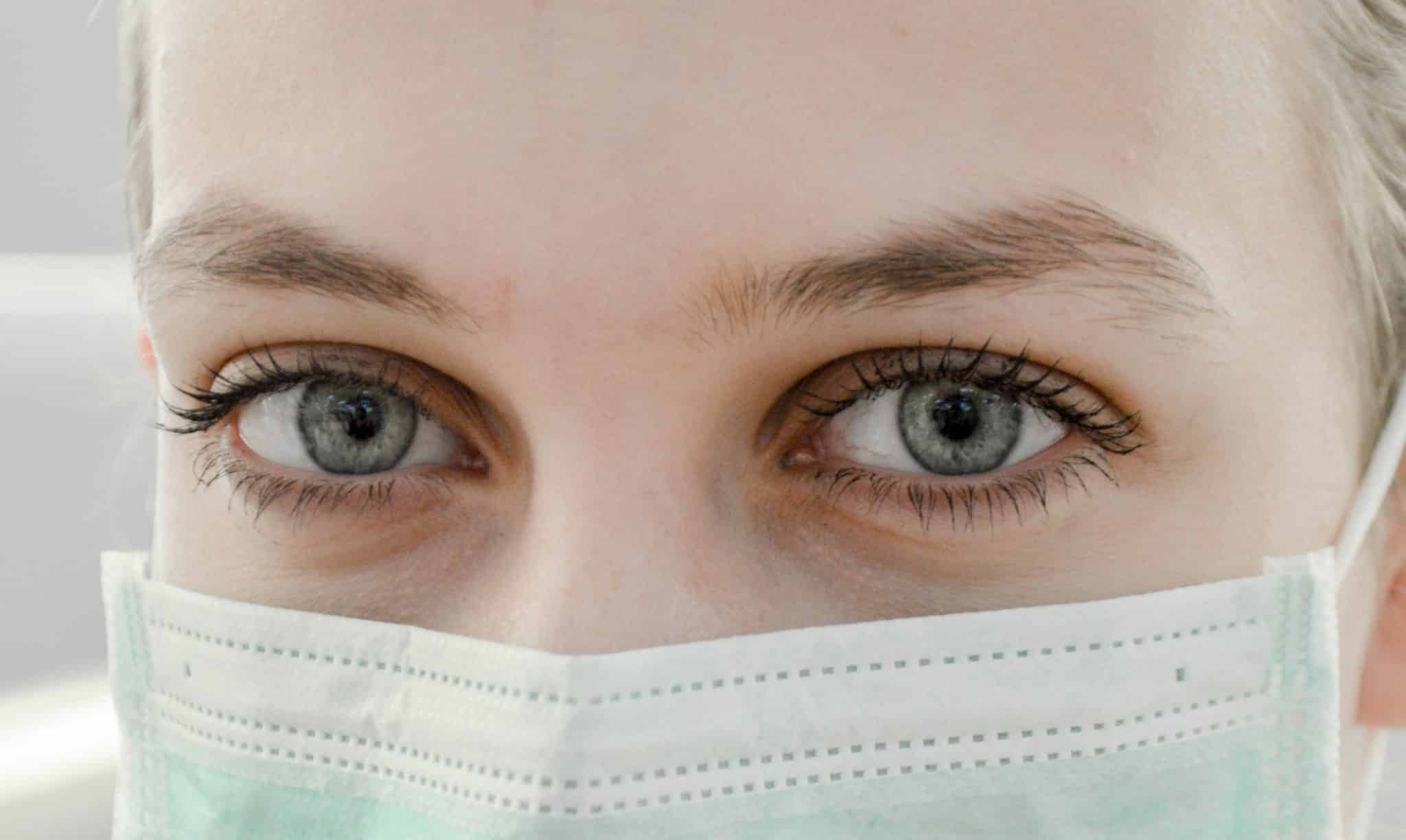 MEETUP TELECONFERENCE: How to Handle Covid-19 Fears When You Have Autism in the Family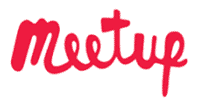 A free International Support Group facilitated by Dr. Marshack. This Teleconference is only for members of Meetup. Click here for membership details and to register for this call.
Topic: MEETUP TELECONFERENCE: How to Handle Covid-19 Fears When You Have Autism in the Family
Monday, March 23rd 2020 at 1:00 pm Pacific Time
Let's face it, our lives as those who love adults on the Autism Spectrum (and children too) has taught us to take charge during emergencies. We learned long ago to put our needs aside in a split second when there was an ASD meltdown or ASD Empathy Dysfunction in parenting. However, the current world pandemic is a huge challenge to our energies and our confidence in being able to hold our families together. I'd like to help you, so that you don't have to do this alone.
I am hosting our first monthly teleconference on this crisis on March 23rd 2020. I plan to follow up each month with another free teleconference call for our members of Meetup and the private membership group, ASPERGER SYNDROME & Relationships: Life with an Adult on the Autism Spectrum (www.asd-ntrelatinships.com). The teleconference is free to members.
I have been receiving calls from members asking for help with this problem. You want to know how to stem the rising tide of fear among your ASD loved ones. Or you want suggestions on how to help them take hygiene precautions seriously. Or you need guidelines for parenting when your co-parent is angry, sullen, aloof or clueless.
Alternatively, you want help keeping your own fears at bay, so that you can be the calm in the storm of uncertainty. You also want to know how to find quick solutions. This is not a time to wait and see is it?
I may not have all of the answers, but I do know one important thing. We shouldn't go it alone at a time like this. And who better to understand than our group of NTs who live with ASD loved ones. I do hope you join us and share your wisdom.
This call is free for members of our MeetUp group and our membership website, but you still need to register on the Meetup event. You can read the instruction by clicking here.