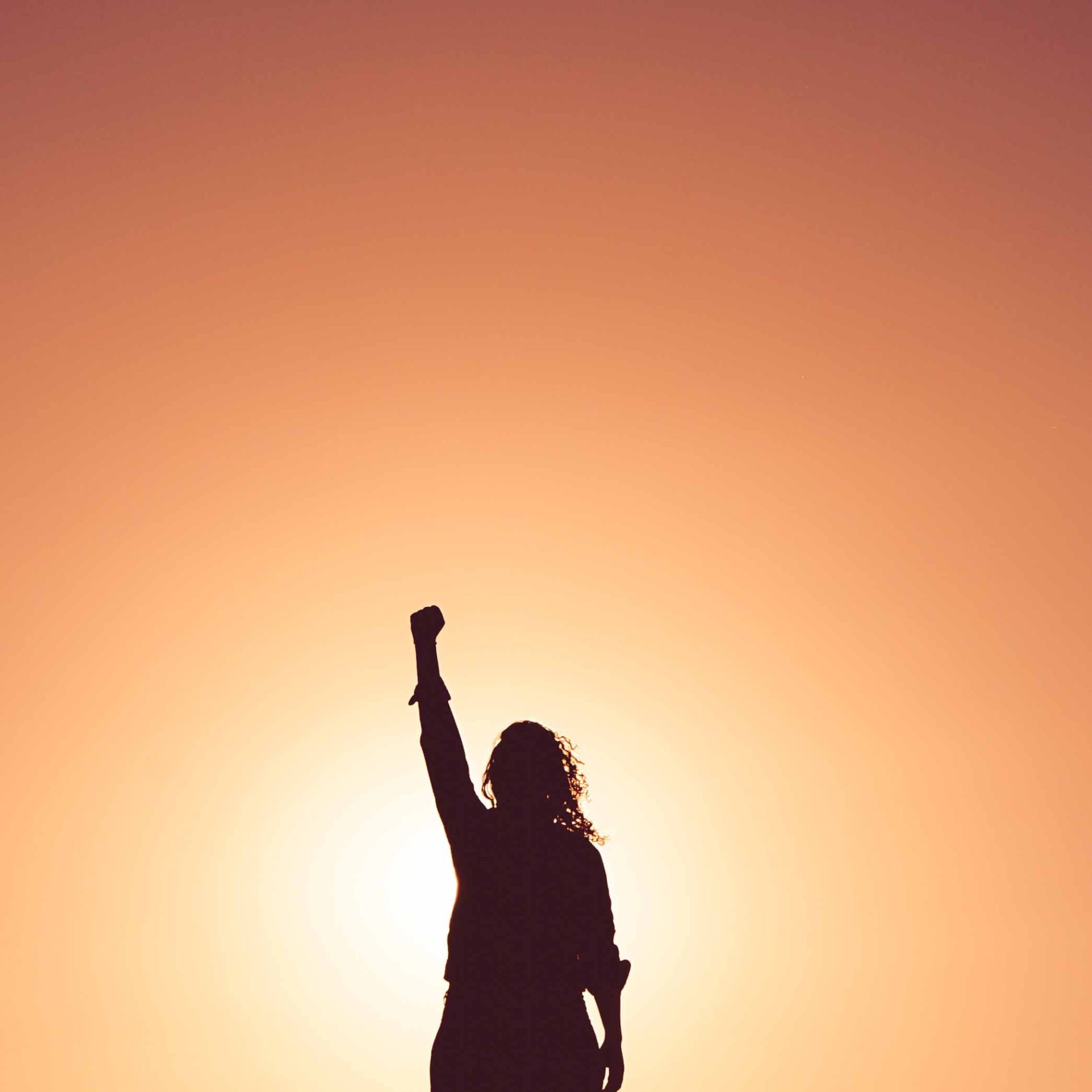 MEETUP TELECONFERENCE: Growing a Spine!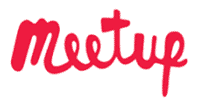 A free International Support Group facilitated by Dr. Marshack. This Teleconference is only for members of Meetup. Click here for membership details and to register for this call.
Topic: TELECONFERENCE: Growing a Spine!
Friday, February 21st at 1:00 pm Pacific Time
I hate to make the topic of this teleconference sound like I am scolding you. Far from it. Instead I want you to understand that I know how tough it is to stand up to your "Aspie."
Don't they frequently leave you speechless, or the exact opposite – ready to scream at the top of your lungs? This is no way to accomplish anything meaningful with them. Instead, we need effective methods for standing up to our ASD adult loved ones that gets the job done, leaving our brains in tact. That entails growing a spine!
You have to be strategic with "Aspies" or their impenetrable and irrational logic will get the best of you. Next month, I will talk more about the Games "Aspies" Play, but in this call, let's discuss those simple ways to steer the conversation back to normal, by being a strong and confident adult who can't be bullied. Right or wrong, you deserve respect and having a back bone insures it.
Come prepared for the call with a private place to listen and join in if you can.