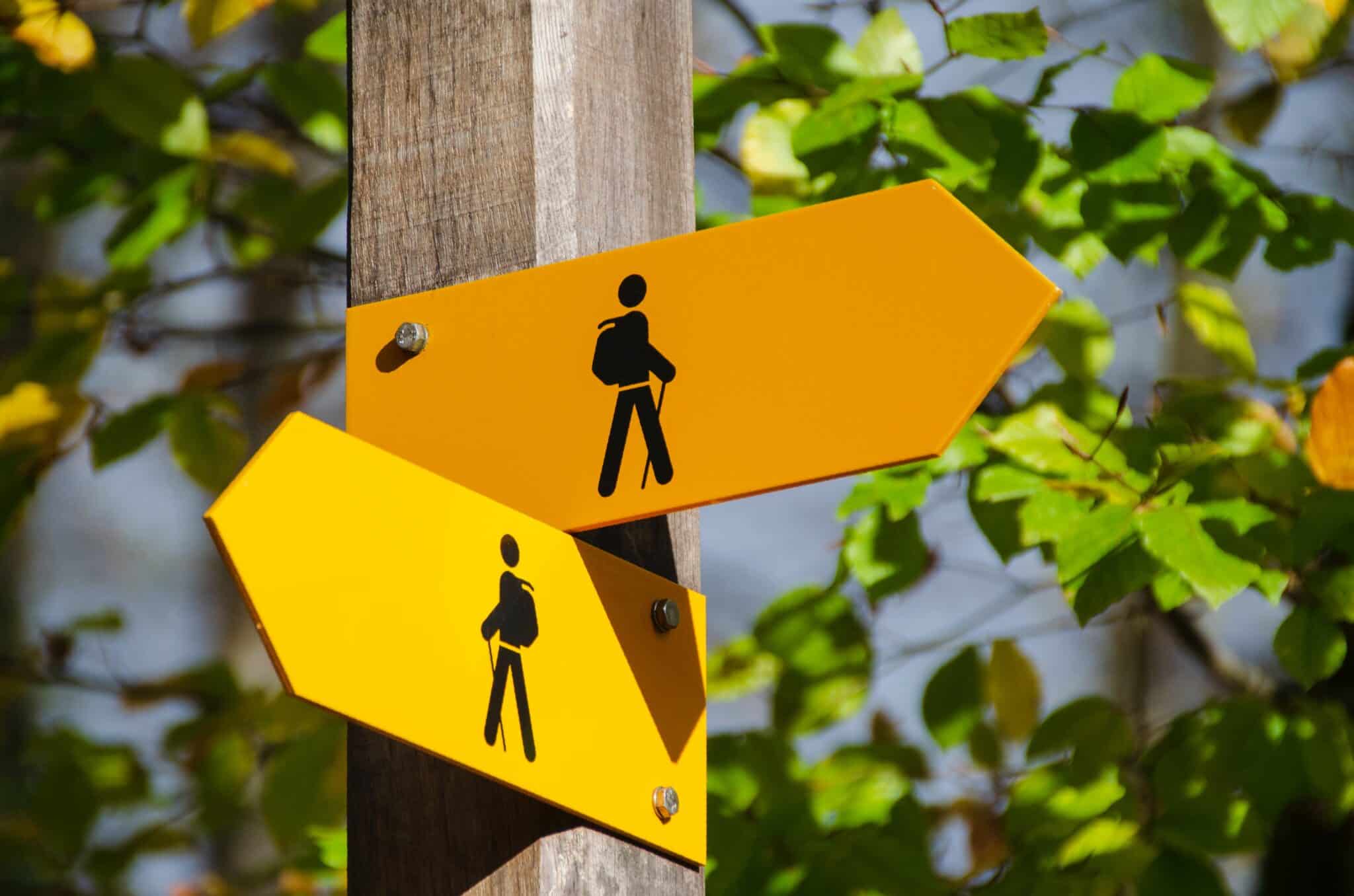 FREE TELECONFERENCE: How to get past the black and white thinking of "Aspies"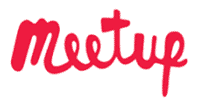 An International Support Group facilitated by Dr. Marshack. This Teleconference is only for members of Meetup. Click here for membership details and to register for this call.
Topic: TELECONFERENCE: How to get past the black and white thinking of "Aspies"
When: Wednesday, April 20th at 1 pm Pacific Time
Because our NeuroDiverse loved ones tend to think in terms of right or wrong, they often fail to understand the rainbow of options and opinions that are possible. For example, because they have a strong sense of justice, it is tough to explain mercy, or mitigating circumstances. In their mind, if it's wrong, it's "dead" wrong.
I'm not saying it's easy to get past their impenetrable logic, but there are a few things you can do. First, don't negotiate when you are up against a black and white thinker. They will think you are giving in, or quitting. How many times have you heard, "I thought we already talked about this!"
Second, instead of waiting for them to cooperate, just say "NO." Or give them a rule to follow. In other words, give them the right or wrong, black and white message. Even if they still don't agree with you, they understand you better. In fact, this understanding often leads to cooperation.
When you join this teleconference, please choose a quiet place, without interruption, so that you can feel free to participate. Thank you.
If you have technical questions about using MeetUp, check our Guide to MeetUp here: https://asd-ntrelationships.com/guide-to-meetup/
We have over 10 years of questions from members answered in here.