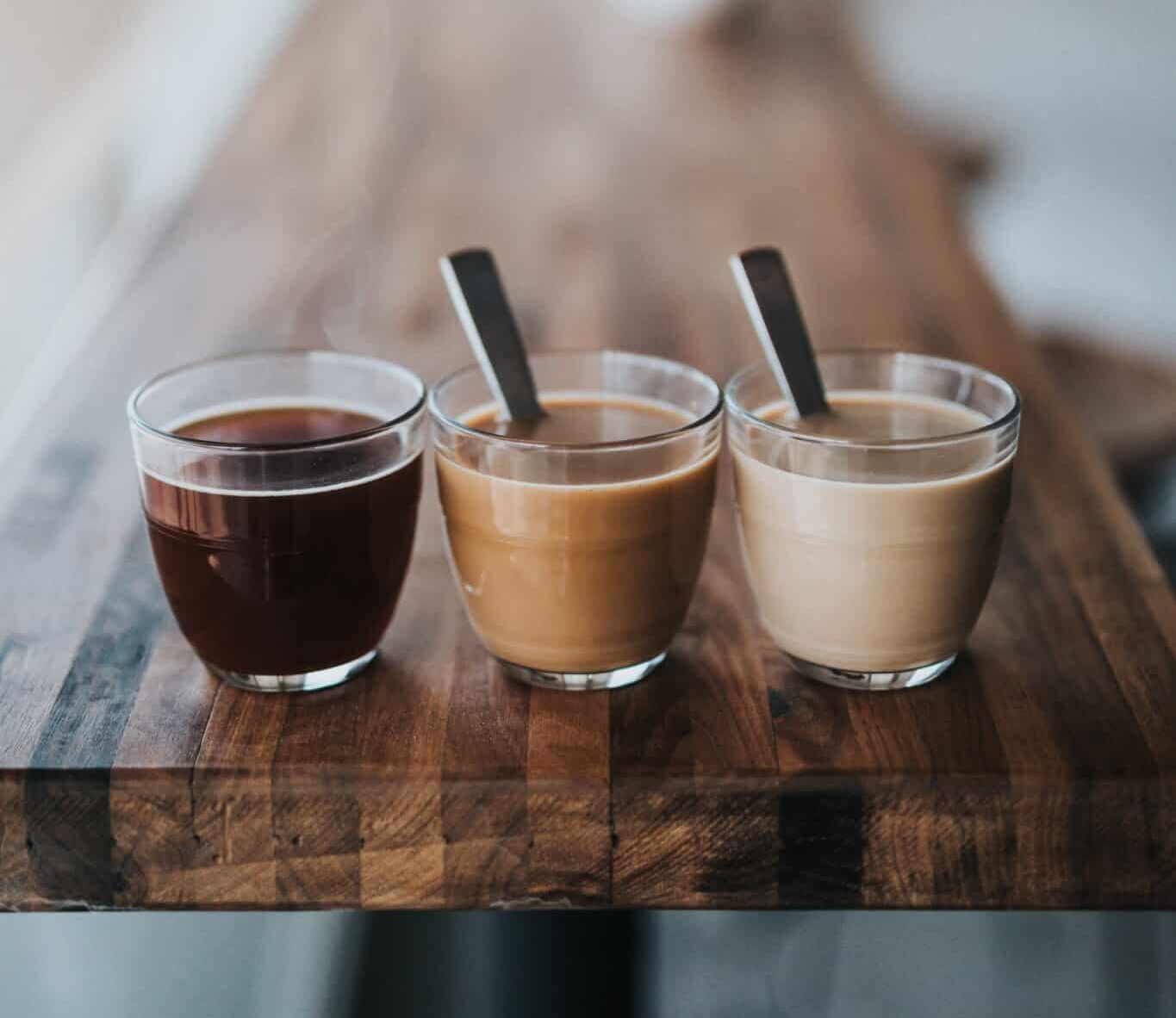 FREE TELECONFERENCE: Are We Shaming Our NeuroDiverse Partners When We Share Our Pain?

An International Support Group facilitated by Dr. Marshack. This Teleconference is only for members of Meetup. Click here for membership details and to register for this call.
Topic: FREE TELECONFERENCE: Are We Shaming Our NeuroDiverse Partners When We Share Our Pain?
When: Tuesday, November 15th at 1 PM Pacific Time
Is it Autism Bashing to talk about our pain?
Once in a while, I will hear a comment that my books are Autism Bashing or that our meetup group is all about denigrating those on the Autism Spectrum. Most of the time, these complaints come from well-intentioned people who are not really looking at the whole picture. To keep quiet about the crazy-making and suffering experienced in many of these relationships is incredibly harmful to those NeuroTypicals who have lived without validation for years.
On the other hand, I have limited this group to only those NeuroTypicals who live this life. I really don't want people on the Spectrum to feel threatened by the openness of our communication. After all, there should be a safe place to vent and connect for all involved.
Let's get together to talk, not blame. This topic is important. How do you come to terms with the crazy-making stuff in your life if you can't review it with others who understand? How can you resolve all of those painful memories if you can't express your feelings? How can you do this without being accused of bashing the other person?
Or maybe the accusation of bashing is the result of a lack of empathy for what we are going through. Think about it.
If you have technical questions about using MeetUp, check our Guide to MeetUp here: https://asd-ntrelationships.com/guide-to-meetup/
We have over 10 years of questions from members answered here.