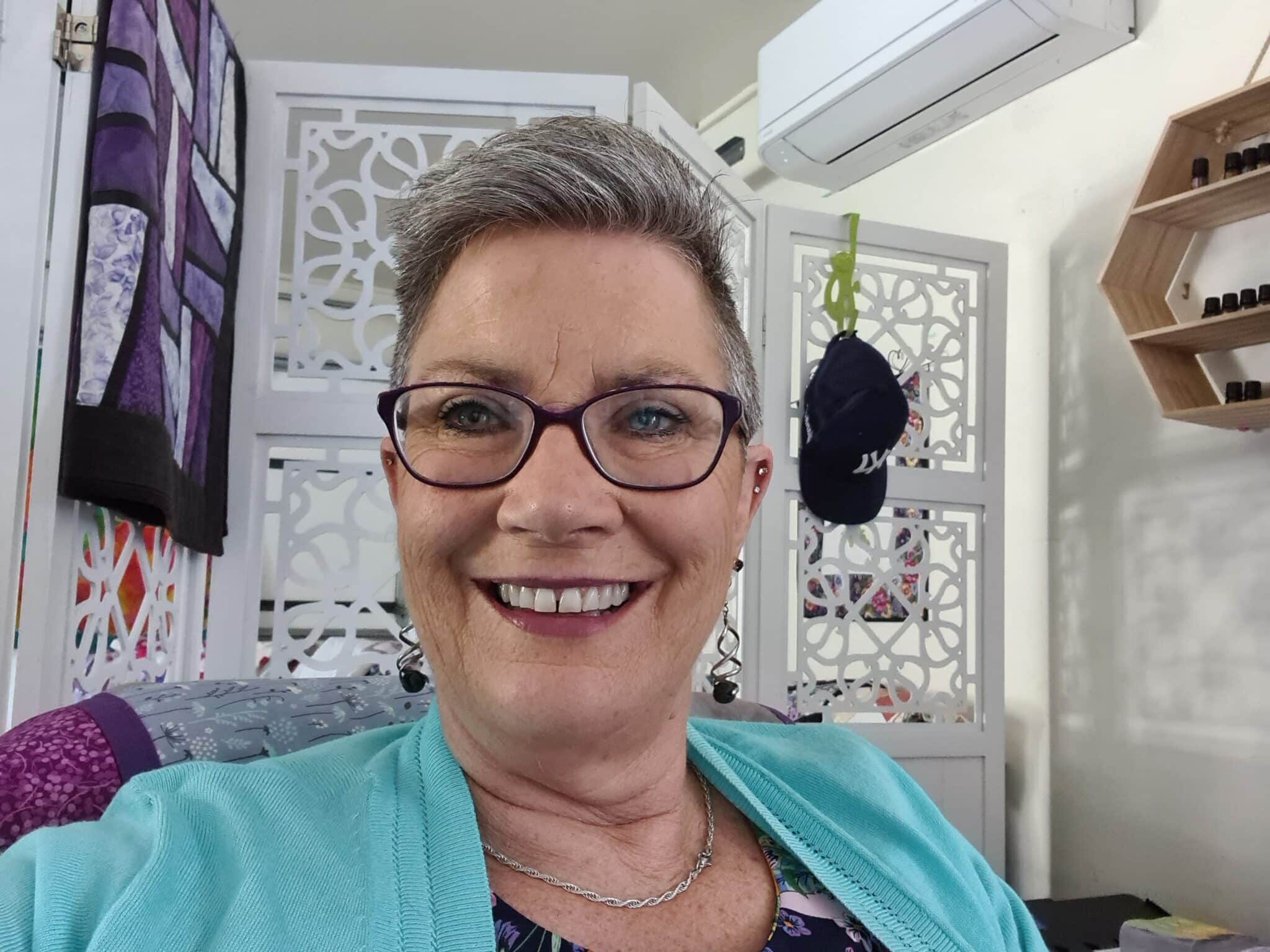 FREE New Members: Ask an Ambassador Your Questions
This event is for you if you are a new member of our "Asperger Syndrome: Partners & Family of Adults with ASD" group on MeetUp.
It doesn't matter what country you live in. This meeting is open to all new members who haven't found their footing in our group yet.
Julie Rowlands is the organizer of this meeting. She's in a long-term ASD/NT relationship with her partner and can share from her life experience and how this community provided a line of support over the years. Now, she returns the favor hoping to help new members connect with a supportive group where we understand how complex the ASD/NT life really is.
Julie has been a very active member of our group since 2014, and she is an Ambassador of our group. She'll be able to answer your questions about our group. Daniela will help with technical issues if you have any.
We'll meet in the morning of 20 April 9am New Zealand time which is 19 April at 2pm Pacific Time for 1 hour. Be sure to check the date/hour in your local time.
* This meeting is not monitored or moderated by Dr. Kathy Marshack.
To join the meeting, click the Zoom link on the event page (only visible to people who registered to attend this meeting.)