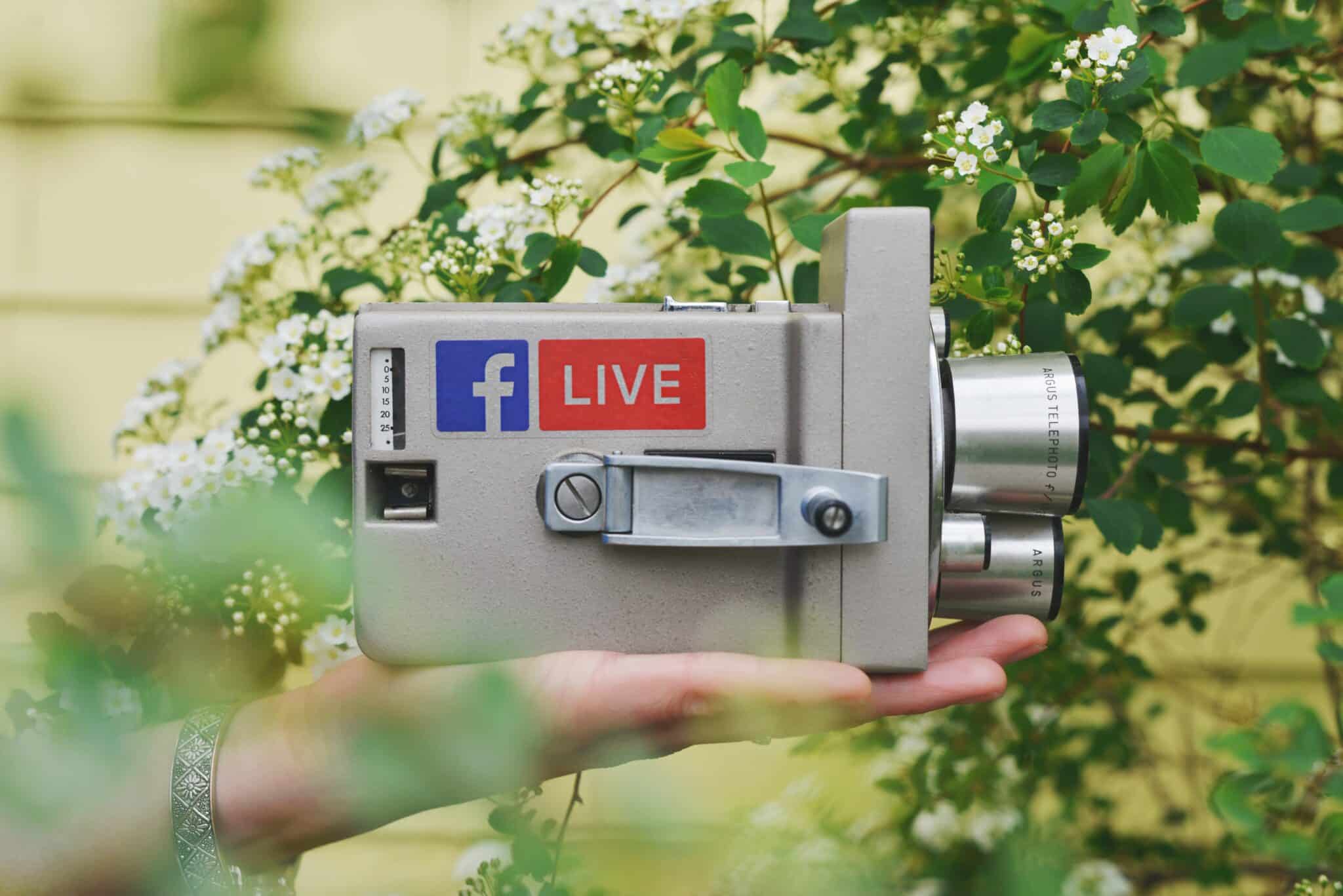 FREE FACEBOOK LIVE: Issues in NeuroDivergent Relationships
TOPIC: FACEBOOK LIVE: Issues in NeuroDivergent Relationships
WHEN: Thursday, April 28th at 1 pm Pacific Time
Join the Facebook Live here: https://www.facebook.com/Kathy.Marshack.Ph.D
Submit your questions in the comments section of Facebook Live!
At this Facebook Live, I am announcing our conferences for the month of May. We'll be talking about common issues in our ASD/NT relationships.
If you have technical questions about using MeetUp, check our Guide to MeetUp here: https://asd-ntrelationships.com/guide-to-meetup/
We have over 10 years of questions from members answered in here.