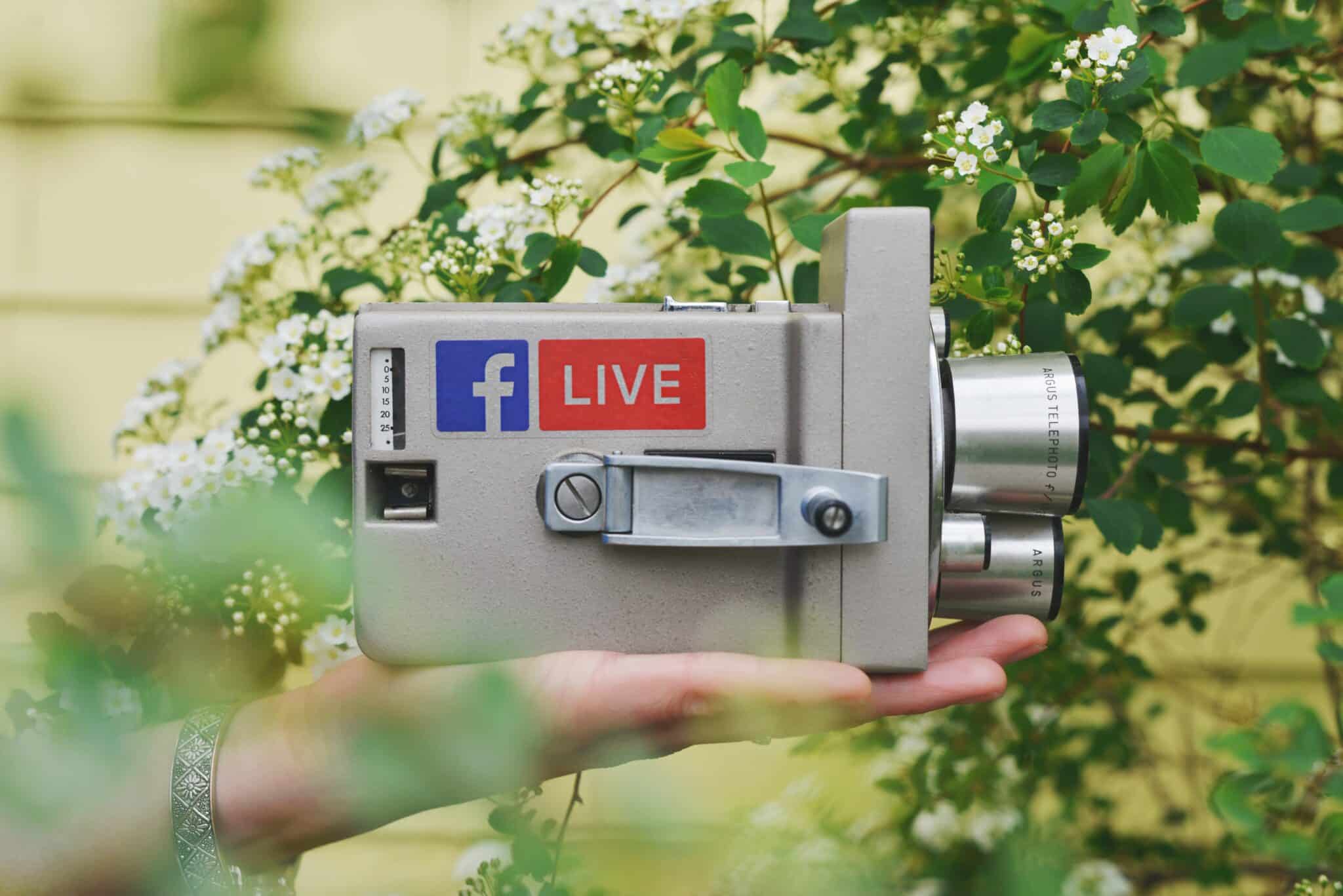 FREE FACEBOOK LIVE: Context Blindness in Neurodiverse People
TOPIC: FACEBOOK LIVE: Context Blindness in Neurodiverse People
WHEN: Thursday, May 26th at 1 pm Pacific Time
Join the Facebook Live here: https://www.facebook.com/Kathy.Marshack.Ph.D
Submit your questions in the comments section of Facebook Live!
At this Facebook Live, I am announcing our conferences for the month of June. We'll be talking about context blindness in loved ones on the Spectrum.
If you have technical questions about using MeetUp, check our Guide to MeetUp here: https://asd-ntrelationships.com/guide-to-meetup/
We have over 10 years of questions from members answered in here.