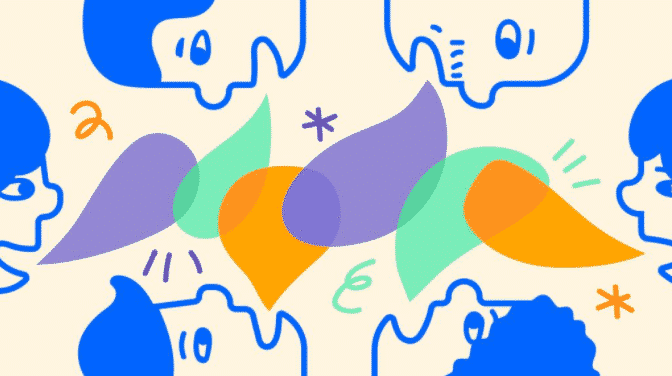 Facebook Live: Communicating "Asperger" Style
At this Facebook Live, I'll discuss the conferences coming up in January such as the transactional nature of Autistic communication. And how to speak their language, yet still be your authentic self.
TOPIC: Facebook Live – Communicating "Asperger" Style
TIME: Friday, December 16, 2021 at 1 pm Pacific Time
Please bring your questions for me. I'd love to hear from you.
Join the Facebook Live here: https://www.facebook.com/Kathy.Marshack.Ph.D
It's another Covid New Year but rather than designing New Year's Resolutions, let's dig into the subject of learning more about how our ASD loved ones think and communicate.