Asperger Syndrome: Partners & Family of Adults with ASD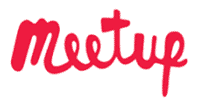 I offer this Meetup Group for those who want the personal touch of meeting face-to-face with others who are living with these complex relationships. If you have recently discovered that your partner or family member is on the Autism Spectrum, this Meetup group may help. Join us at "Asperger Syndrome": Partners & Family of Adults with ASD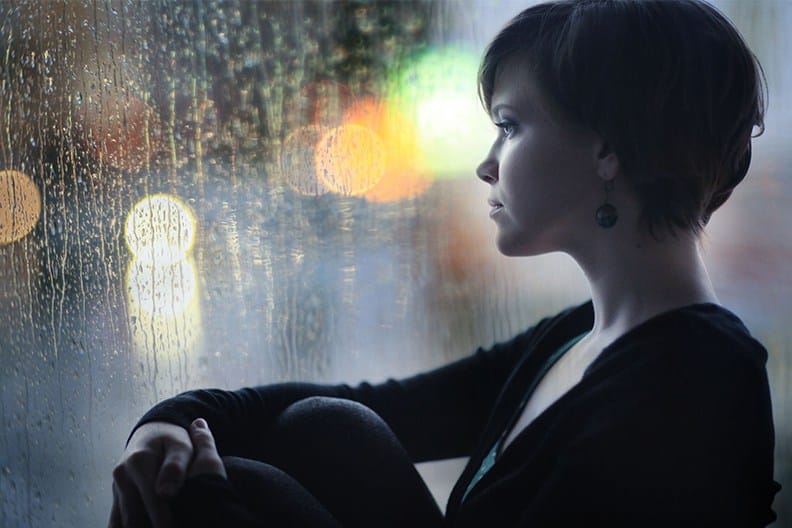 The most important benefit of joining "Asperger Syndrome: Partners & Family of Adults with ASD" is that you will finally discover that you are not alone. All of the time you have spent feeling lonely, sad, angry, and isolated in a relationship with an Autism Spectrum Adult, has made you search for answers to explain and survive in your complex relationship. You may even hold out a slim hope that your relationship can improve. Find the answers here. And new friends too.

You are welcome to join, whether your "Asperger Syndrome" loved one has been formally diagnosed, self-diagnosed, or you have a strong belief that they are on the Spectrum. I often say that the most important diagnostic criterion is how our ASD loved one makes us feel — a lack of emotional connection.

No matter where in the world you live, you can connect with our community through a variety of Member Services:

1. 24/7 connection with other members from around the world through our many Community Forums.
2. Free Teleconferences with Dr. Kathy, and open to all members each month. Plus, after you register on this website, you can listen anytime to recordings of past conferences. You will need to register on this website with your MeetUp credentials, in order to access past recorded teleconferences.
3. Private, secure messaging to other members, if you wish. Your contact information is protected, but sometimes you may want to reach out.
4. Video Conferences are offered several times a month. They are small and intimate so that you can talk with Dr. Kathy and other members, "face-to-face."
5. "Dr. Kathy's Office Hours," via Facebook Live is an opportunity to get your questions answered by the host of this website. Plus, you can listen any time to recordings of past "Office Hours," either on Facebook our You Tube.
6. Local live events are listed on our Event Calendar, so you can meet other members in your home town. We haven't covered the globe yet, but there is a need!
MEMBERSHIP LEVEL
All members pay one fee – $25 per year.
Local Event Organizers arrange for members to meet for lunch or coffee in your community. Although our Event Organizers are volunteers and are not mental health professionals, they are members of our main MeetUp group, "Asperger Syndrome: Partners & Family of Adults with ASD."
Many new members find it very beneficial to meet with other more seasoned members who understand and want to help each other.
In addition to the face-to-face Meetup, a free one-hour monthly group teleconference with Dr. Kathy is another way to begin to uncover the mysteries of this complex relationship you live with.
To signup for this group click here.