VIDEO CONFERENCE: How to speak to your "Aspie" so that they will listen
10:00 am - 11:00 am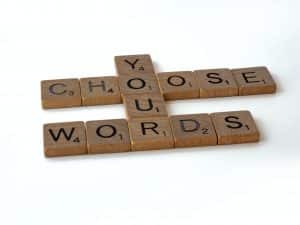 An International Support Group facilitated by Dr. Marshack. This Video Conference is only for members of Meetup. Click here for membership details and to register for this call.
TOPIC: VIDEO CONFERENCE: How to speak to your "Aspie" so that they will listen
WHEN: Thursday, April 1st, 10 am PT
Some
, ...