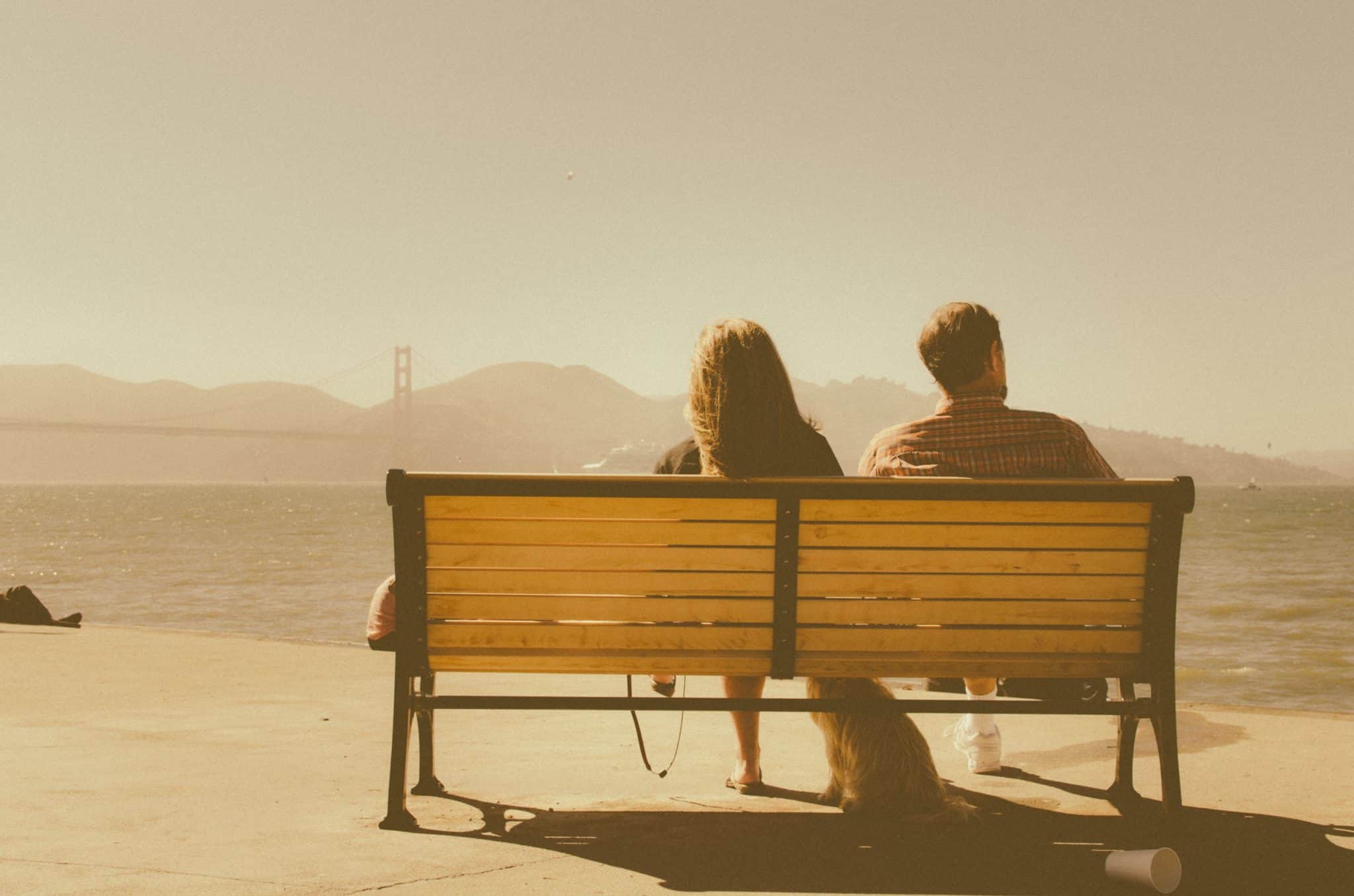 VIDEO CONFERENCE: Shaming in ASD/NT relationships

An International Support Group facilitated by Dr. Marshack. This Video Conference is only for members of Meetup. Click here for membership details and to register for this call.
TOPIC: VIDEO CONFERENCE: Shaming in "Aspie"/NT Relationships
WHEN: Tuesday, August 4th at 12 pm Pacific Time
Shame in "Aspie"/NT relationships is a sign of codependency where you mistakenly take on responsibility for your "Aspie's" misconduct.
There is a stigma of being labeled "Asperger" or "Autistic", that "Aspies" may fear for losing their standing in the community or their business relationships, so they don't want anyone to know of the diagnosis if indeed they consent to be diagnosed at all.
This puts pressure on the Neuro-typical family members to hide what their lives are really like. In fact, Neuro-typicals are terrified to come out and talk about their lives. NT family members work so hard to please the person on the spectrum that they aren't able to live their authentic selves.
Let's use this video conference to talk about shaming in our relationships. I hope you will join our discussion. Don't be afraid to ask for help, it's not enough to understand what's happening to you. You need strategies to take back your life and to know how truly wonderful life can be.
The instructions for the Zoom call will be emailed to participants during the morning of the event. The fee is $18.95. Please check your Meetup settings to make sure you are able to receive emails.
If you have any issues or you haven't received your email, please contact Kathleen, Dr. Kathy's assistant, at [email protected]