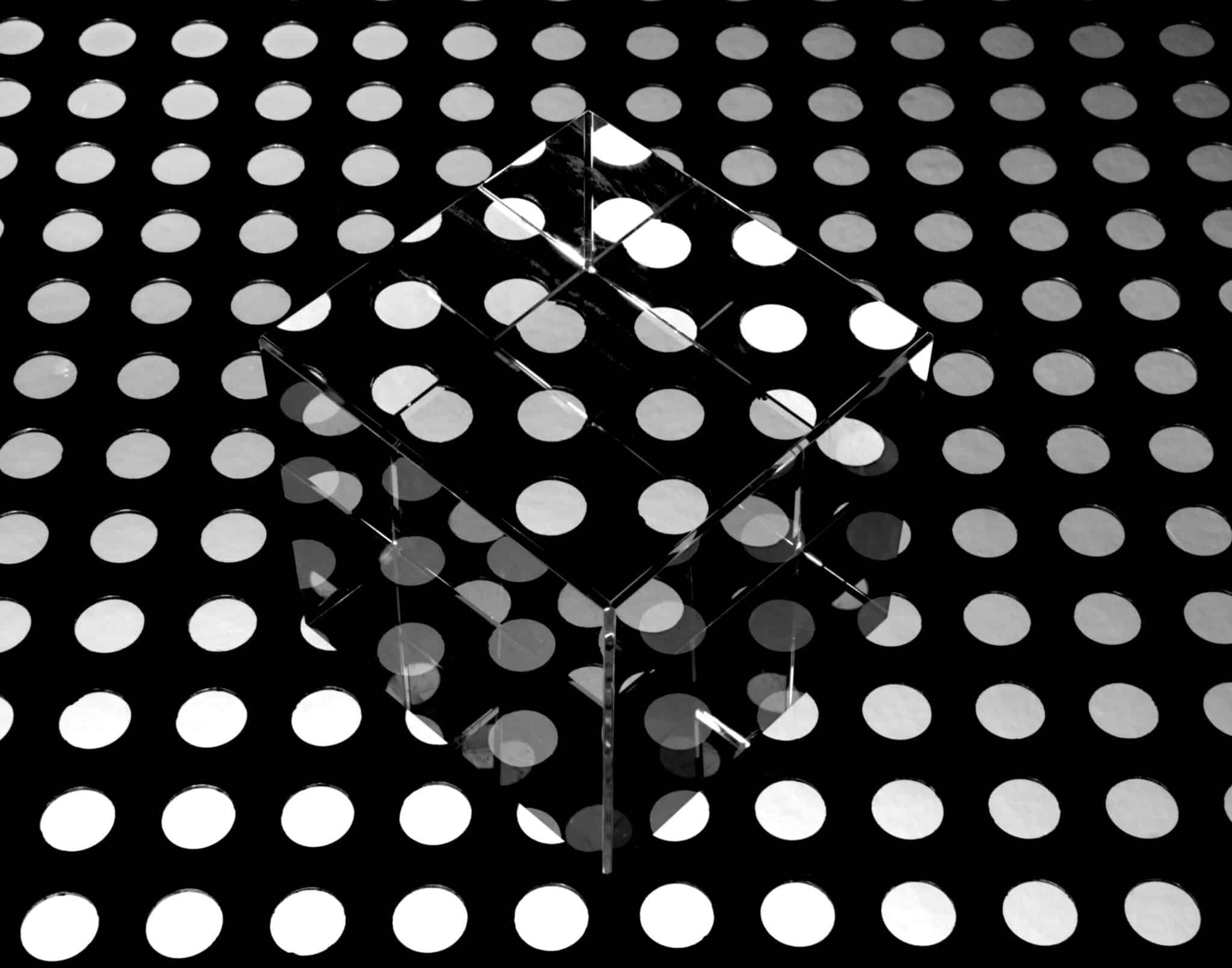 VIDEO CONFERENCE: How to Shake Your Invisibility?

An International Support Group facilitated by Dr. Marshack. This Video Conference is only for members of Meetup. Click here for membership details and to register for this call.
Topic: VIDEO CONFERENCE: How to Shake Your Invisibility?
When: Monday, October 5th at 9 AM Pacific Time
I rarely have to explain to this group what it feels like to be invisible to our NeuroDiverse loved ones. With their lack of empathy, people on the Spectrum fail to send us signals that we are recognized, heard, affirmed, and loved. But after years or even a few short months with a NeuroDiverse person, the sense of invisibility is hard to shake, isn't it?
Even when we are with friends who do affirm us, or even when we have accolades for our community or career accomplishments, we still feel invisible. We long to belong . . . to be understood . . . to be cared for . . . without doing anything except to BE.
This phenomenon of invisibility is about as hard to shake as other symptoms of PTSD. Remember that PTSD or OTRS (Ongoing Traumatic Relationship Syndrome) is a normal reaction to abnormal stressors. This is why our sense of invisibility is so hard to shake. It is our reaction to living with a lack of empathy for our very existence.
Let's use this video conference to examine this problem. Knowledge is power, so with a deeper understanding of how we became invisible, we should be able to come back out into the Light and Love, where we are meant to be.
You will be able to see the Zoom link for this conference on the event page after you pay the event fee. The fee is $21.95. After you register to attend, please click the Zoom link and join at the time of the video conference. The event fee is non-refundable.
If you have technical questions about using MeetUp, check our Guide to MeetUp here: https://asd-ntrelationships.com/guide-to-meetup/
We have over 10 years of questions from members answered here.